Office of Public Affairs
---

About the Office of Public Affairs
The Office of Public Affairs advances university priorities through strategic communication and engagement with key internal and external audiences.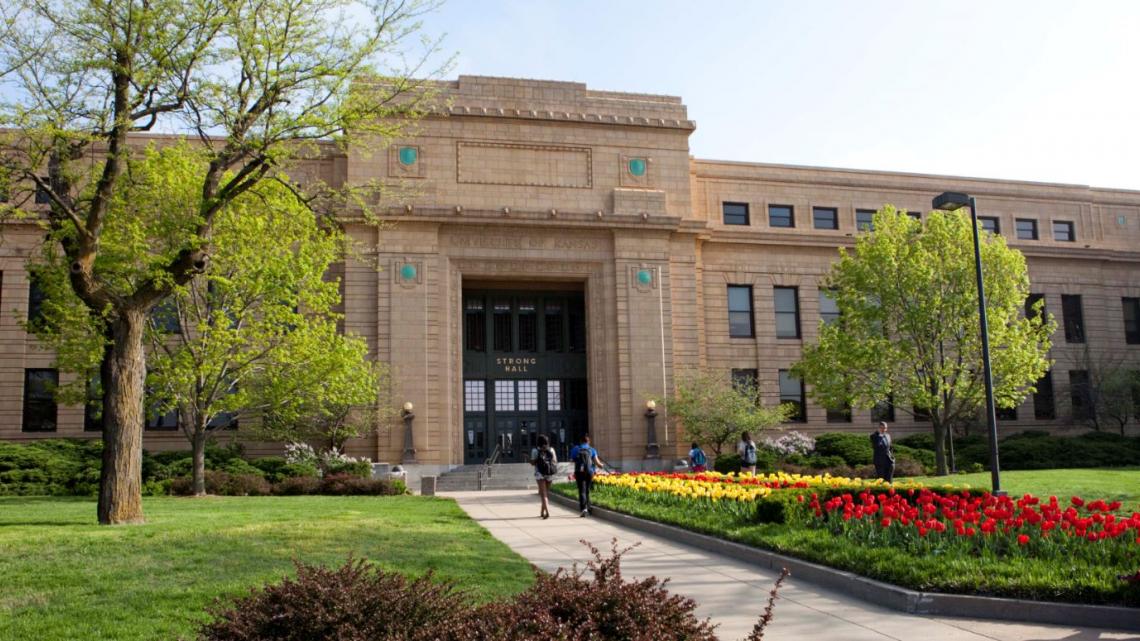 Strategic Communications
The Strategic Communications unit provides executive-level communications, issues management and scanning, and coordination with external partners.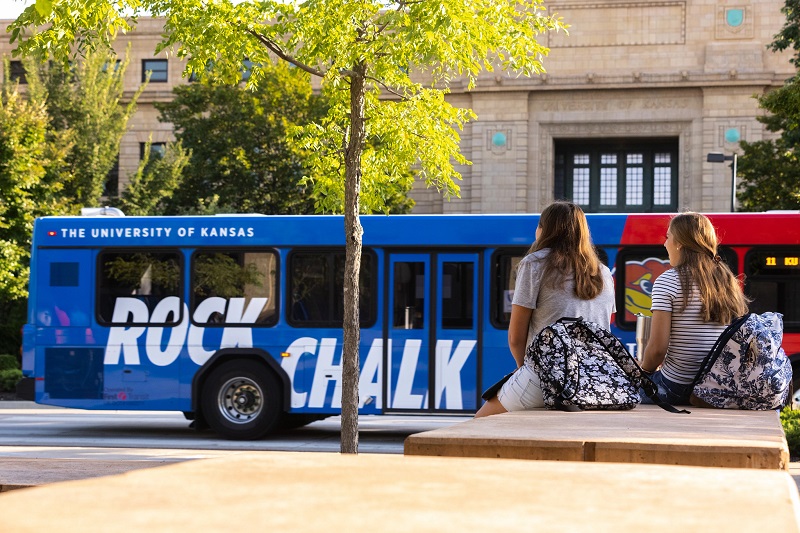 Marketing
The Marketing office serves as KU's advertising agency, specializing in brand management and strategic communications.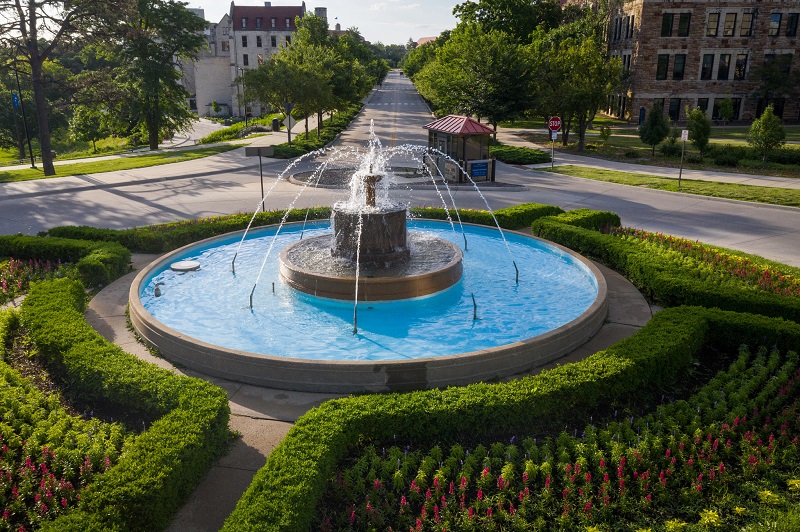 News and Media Relations
This unit informs the public of KU's role as one of the country's most highly regarded research universities.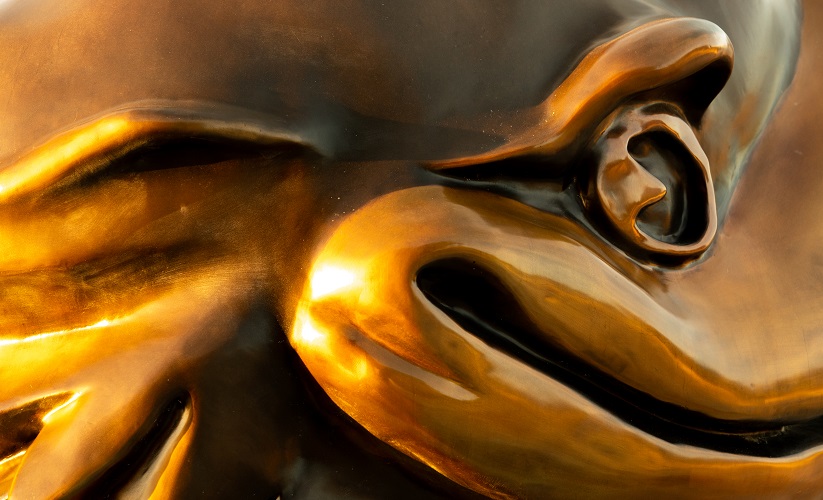 Event Management and Protocol
The Office of Event Management & Protocol hosts the university's signature events and manages campus use processes and policy.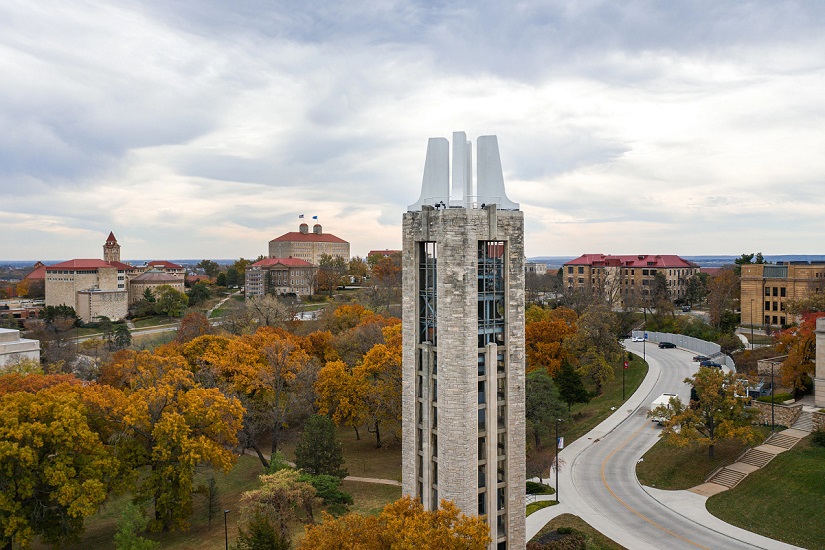 Kansas Public Radio and Audio-Reader
Kansas Public Radio provides radio broadcast programming across Kansas and northwest Missouri.
Vice Chancellor for Strategic Communications and Public Affairs
Karla Leeper serves as the university's Vice Chancellor for Strategic Communications and Public Affairs. In this role, she oversees all messaging to advance KU's interests at the local, state and national levels, and has responsibility for marketing, branding, internal and external communications and message integration across all KU campuses, affiliates and partners.